Thought Leaders In Web Design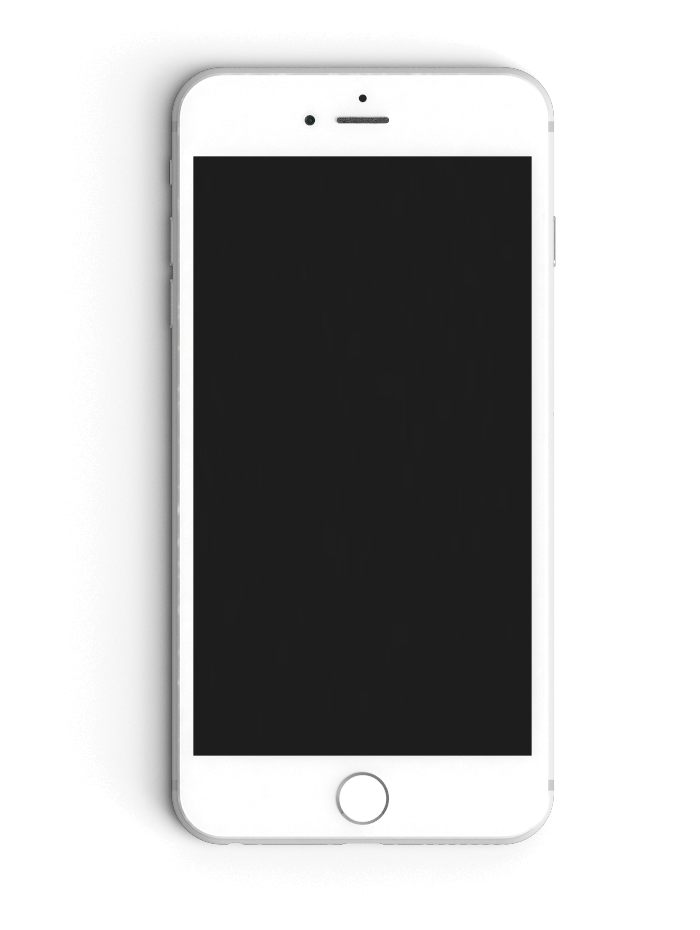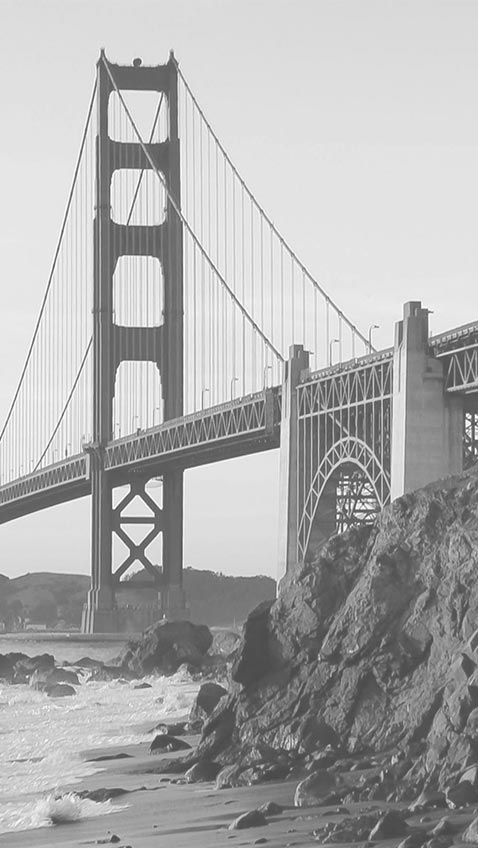 WE CREATE & DESIGN
Websites / Apps
We're an Amsterdam web design and web development agency, providing fresh, creative digital services to businesses who want to grow online. Focusing on results to help meet your digital goals.





WEBDEVELOPMENT
Sisi Bolatini
An Abu Dhabi based fashion brand created by Sisi Bolatini, the traveling Turbanista.
www.sisibolatini.com





WEBDEVELOPMENT
Het Paleis
Wedding room in Schiedam where romance and emotion come together in a stylish ambiance.
www.hetpaleis.nl





WEBDEVELOPMENT
Unique Dresses
A webshop for evening dresses with special effects and a high end design.
www.uniquedresses.nl





WEBDEVELOPMENT
Unique Abayat
New ideas were created during this journey, women can design their own abayat.
www.unique-abayat.com





WEBDEVELOPMENT
Abayati Chic
Modest fashion designed for the modern woman.
www.abayati-chic.nl





WEBDEVELOPMENT
Atlas Interiors
Online showroom of high-end furniture and home decoration.
www.atlasinteriors.nl





WEBDEVELOPMENT
Haarstudio Ijburg
An informative yet dynamic website showcasing the whereabouts of this barbershop.
www.haarstudioijburg.nl





WEBDEVELOPMENT
MLP Care
Highly practical website for medical and plastic churgery based in Turkey.
www.mlpcare.nl





APPDEVELOPMENT
EVA
A modern design Chat-app for women by women.
Open in App store

Get in Touch Today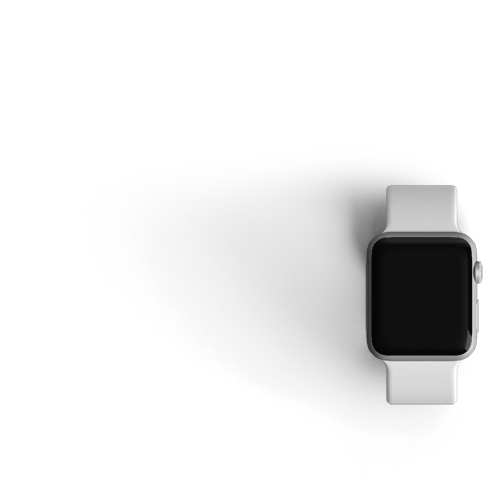 MADE WITH LOVE
CALL US
EMAIL US